2. CHECK OUT THESe
CRAZY SUCCESS
STORIES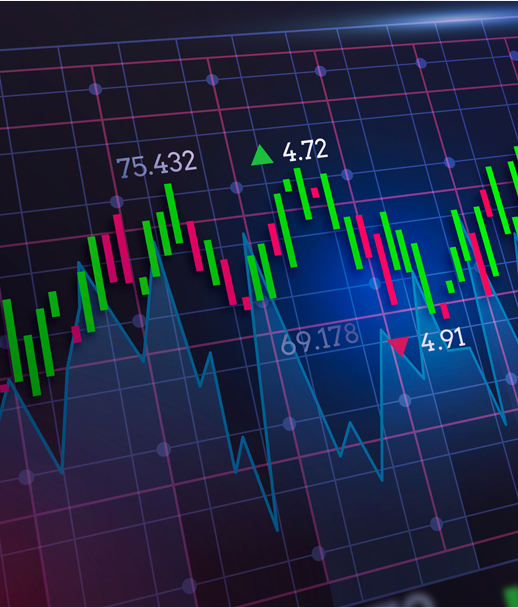 They will change your mind about the Canadian mining industry. It's like the hottest market that you haven't heard about. It represents excellent value, which should bode well for future returns.
I'll warn you: this isn't for everybody. But if you know what you're doing, the gains are massive. In this special report, we talk about three success stories that changed the lives of thousands of investors.
Download this special report, get some popcorn, and learn about these crazy wins.